Things to do in Dubai
What are the most interesting things to do in Dubai? 
MX-Academy's best things to do in Dubai
There are many things to do in Dubai. We give you some examples, tips and ideas:
If you like to spend some time on the beach, you should go to the open beach Jumeirah, beautiful white sand and clean blue sea.
The desert is as well a thing you must see in Dubai. You can go on a desert trip, or if you are familiar with off-road bikes, you can get a more intense experience in the desert on a bike. You will feel free like nowhere else in one of the largest playgrounds in the world. One of the best things answering this question is: "What are the things to do in Dubai?"
Things to do in Dubai – Top 10
1. Things to do in Dubai - Desert ride: To explore the desert in Dubai is for anyone a must do! You need to get some bike experience and a good guide. After this you will have this very unique experience for freedom and action you will never forget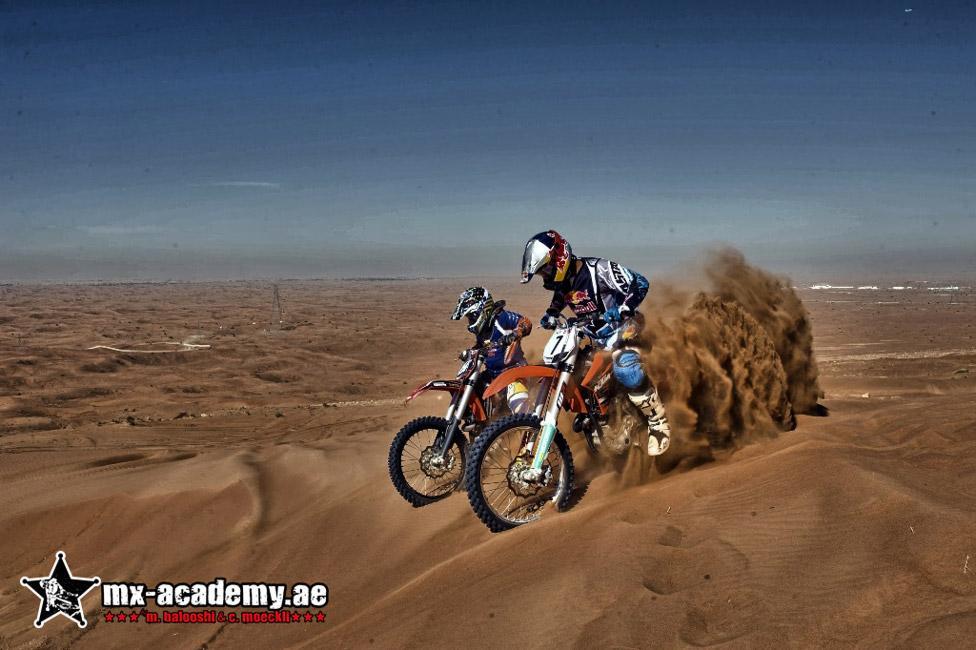 If you like some racing feeling, if you like bikes, or if you just want to get the skills needed in the sand to do a trip like this, you can get more information about motocross on this website. Dubai is one of the best places to have a try on this sport.
While you are on a desert trip, you will most probably see some camels or bedouins, they might even invite you for a tea! There are as well overnight trips organized by MX-Academy in Dubai. More Informations you can see when you click in top Dubai tours and desert drive Dubai or write an Email to Diese E-Mail-Adresse ist vor Spambots geschützt! Zur Anzeige muss JavaScript eingeschaltet sein! 
2. Things to do in Dubai - Burj Khalifa and Downtown Dubai - Get at the top of the highest building on the planet, the Burj Khalifa ( 828 m ). An amazing lookout and a fascinating show-through about the engineering of this building. Book your tickets in advance to save AED 155 per ticket!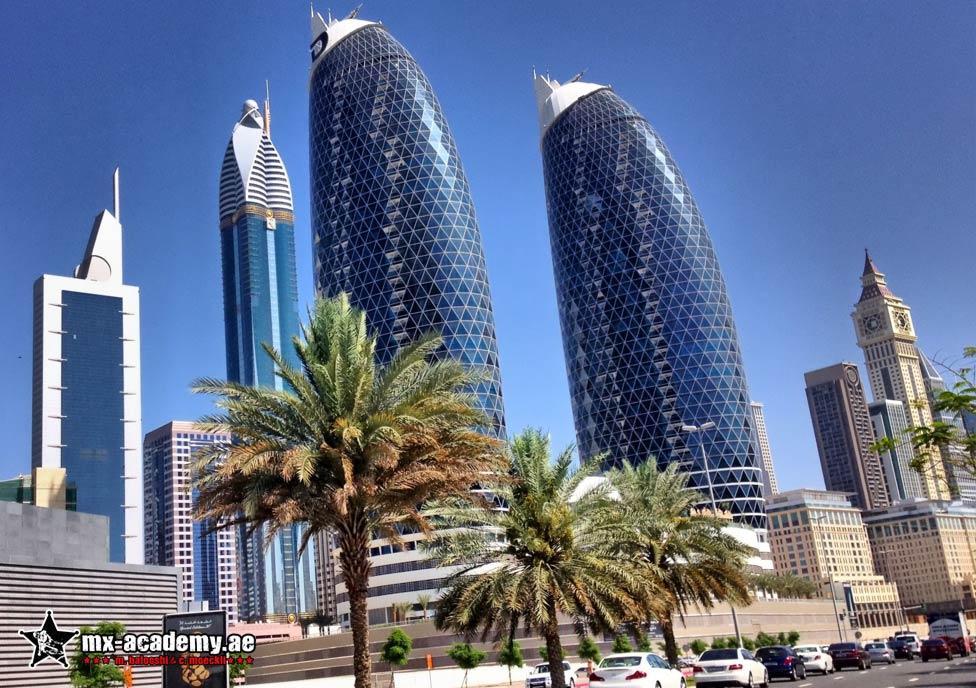 3. Things to do in Dubai - Wild Wadi Water Park – Enjoy the magnificent water park opposite the Burj Al Arab Hotel in Jumeirah Beach. Spend the whole day here with water slides. Book your ticket in advance or use the entertainer magazine to save money.
4. Things to do in Dubai - Aquaventure Waterpark – Another thrilling water park in Dubai. Here you can enjoy the whole day with the fastest slides and swimming with dolphins in Dolphin Bay.
5. Things to do in Dubai - Dubai Museum and Emirati Heritage - Visit the Dubai Museum in the Bur Dubai area close to the creek. Learn something about were are the Emirates come from and get into Emirati Heritage.
6. Things to do in Dubai - Souks - Visit the souks in Bur Dubai ( Meena Bazar ) and on the Deira side ( Deira Gold souk ). Shop around and feel the Arabian spirit of ancient times. Find more souks in ancient look-a-like at Souk Madinat Jumeirah.
7. Things to do in Dubai - Beaches and Beach Parks - Go to Jumeirah Open Beach from 06.00 am to do sports ( swimming, jogging, yoga, cycling). After breakfast enjoy at several beach parks like Jumeirah Beach Park or Al Mamzar Beach Park ( Deira ).
8. Things to do in Dubai - Shopping - Shop around in on of the largest mall in the world. Dubai Mall, Mall of the Emirates, Dubai Marina Mall. Here you will find anything you want. Have you credit card ready!
9. Things to do in Dubai - The Fountain & Dubai Aquarium at Dubai Mall - Enjoy a symphonic water show at Dubai Fountain every 30 minutes from 07.00 pm to midnight. Follow up with the largest aquarium on the planet. Both venues are FOC.
10. Things to do in Dubai - Dubai Marina - Largest man - made Marina. Dine out or just walk around the Dubai Marina. During the day you can enjoy at the beach side. At night dine out at Barasti Beach Bar. Both place are in walking distance of the inner Dubai Marina complex.
Dubai Desert - Go on a desert tour with several tour companies with 4WD or enjoy a dinner in the desert. Afterwards you are ready to call us / email to learn Motocross at MX – Academy to enjoy the desert of Dubai you have never seen before.

Things to do in Dubai - I hope we could give you some ideas about, what to do in Dubai. There are still many more things to do in Dubai. But these are the ones we recommend to you while you visit Dubai. More interesting things to do in Dubai you can see when clicking on the following links - Dubai fun and as well Dubai activities.