Top Dubai tours
MX-Academy offers top Dubai tours in the desert
What are the top tours in Dubai, the place where everything seems possible?
Top Dubai tours - Over the past years Dubai has emerged as a luxury tourist destination. Located between Saudi Arabia and the Sultanate of Oman, on the eastern edge of the Arabian Peninsula and on the shore of the Arabian Gulf.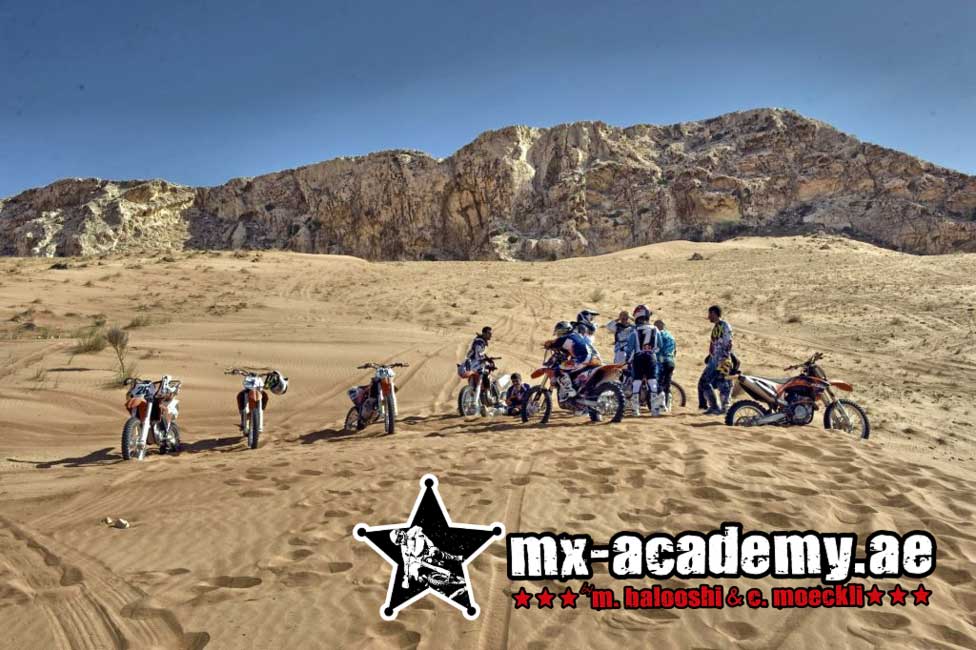 It has become famous for being a place of the superlatives. There are so many things to see, so many tours to go on that it will be quite hard to make up your mind…
Top Dubai tours - Desert riding in Dubai:
As one of the seven emirates, Dubai is a world-class tourist destination to spend your holidays. Everything seems to be bigger and better. The Palm Jumeirah, the world's largest man-made island, Dubai Mall the world's largest shopping mall with more than 600 stores. The Burj Al Arab, the world's most luxurious hotel, the Burj Khalifa, the world's tallest building, the world's largest acrylic panel at the Dubai Aquarium, the world's longest dancing fountains, which put on a spectacular show – Dubai seems to have it all.
Top Dubai tours, apart from iconic buildings, luxurious shopping facilities, and artificial islands, Dubai is well known for its top desert tours. Desert safaris, sand boarding, dune bashing, dune riding – there are many things to do in Dubai 's sandy surroundings. Why not try something different and go on a dirt bike tour in the desert? We arrange fun, hands-on motocross courses in the desert of Dubai. Our experienced guides Chris Moeckli and Mohammed Al Balooshi, both multiple motocross champions, will teach all there is to know about riding your bike in the desert. Get ready for some spectacular dune bashing an a top tour in Dubai! More Dubai activities you can see when you click on what to do in Dubai.
Top Dubai tours: If you are as passionate and crazy about motocross as we are, then join us on this unforgettable tour to the desert of Dubai. You will see, it's a whole different world!
Top Dubai tours, Dubai top tours - if you have any questions about tours in Dubai, just give us a call or write us an Email, you are warm hearted welcome! Top Dubai tours - MX-Academy